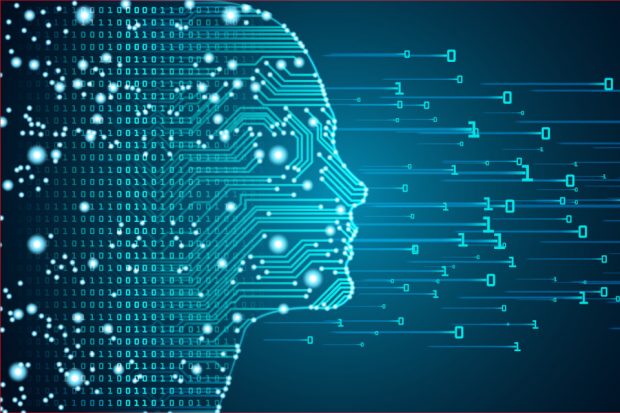 The concept of artificial intelligence (AI) has been evolving for many years and there is no doubt it can potentially play an important role in screening programmes.
However, before the UK National Screening Committee (UK NSC) recommends the use of AI, it's essential to ensure the technologies do more good than harm at a reasonable cost.
AI and the UK NSC
AI first caught the UK NSC's attention in 2018, when we were asked to consider the type of evidence that may be needed for the use of an AI system that can detect and classify mammograms. This resulted in the production of interim guidance.
We then received a proposal to modify the NHS diabetic eye screening (DES) programme by using an AI system that can detect and classify eye images. At this point it was clear AI posed certain challenges requiring more in-depth discussion and expertise.
A couple of months later, we formed the AI task group. We are grateful to have a group of renowned experts including clinicians, computer scientists, public health specialists, screening experts and test assessment methodologists. The group chair is Professor Steve Halligan, a UK NSC member who has done a lot of work around computer assistance to aid interpretation of medical images.
As the UK NSC makes UK-wide recommendations, government representatives of the 4 UK countries provide input to the group. Representatives of the recently formed Republic of Ireland National Screening Advisory Committee (NSAC) also contribute.
With much still to learn about AI, the group continues to deepen its understanding of AI in screening as it works through a programme of evidence review projects.
The AI task group's work
The group relies on evidence reviews to better understand the available evidence base.
Some of the reviews directly address the UK NSC's remit. For example a review of automated retinal image analysis systems will inform a UK NSC recommendation on the use of AI in the NHS DES programme.
Some reviews are more conceptual, for example a review of the current evidence relating to AI in breast screening, a review of validation processes as they relate to AI and a review summarising the principles for developing test sets used in AI evaluation processes. The main aim of these reviews is to help the UK NSC make sense of a rapidly evolving and complex field. This is so the UK NSC is prepared for proposals for specific uses of AI within the NHS breast screening programme and new screening programmes with an AI component.
To date, the group has met 3 times and had 2 stakeholder workshops at which we discussed evidence reviews on:
the use of AI in breast screening, produced by the University of Warwick
the use of AI in diabetic eye screening, produced by the University of Exeter
The group is particularly pleased to be providing a screening perspective in discussions with the NHSX Accelerated Access Collaborative (AAC) and NICE as these organisations consider the evaluation of AI in healthcare more generally.
Get involved
You can provide feedback on the reviews of AI in breast screening and diabetic eye screening from 18 May 2021.