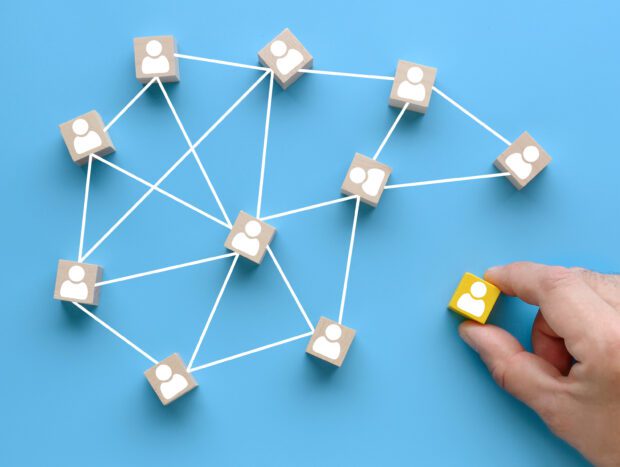 The deadline for people to apply to become the new chair of the UK National Screening Committee (UK NSC) has been extended until 9am on Friday, 21 January 2022.
The new chair will contribute to the independent scientific committee's ongoing development during a time of significant change and expansion of its responsibilities.
See previous blog article New chair sought for UK's expert screening committee for more details.
See the job advert for further information about the role, requirements and how to apply.
UK NSC blog
The UK NSC blog provides up to date news from the UK National Screening Committee. You can register to receive updates direct to your inbox, so there's no need to keep checking for new articles. If you have any questions about this blog article, or about the work of the UK NSC, please contact the UK NSC helpdesk.