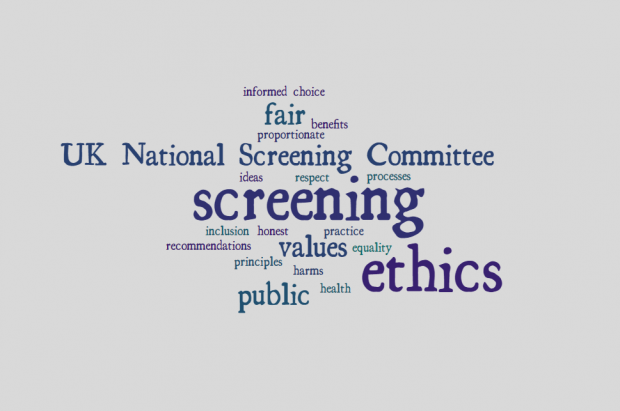 The UK National Screening Committee (UK NSC) has announced 4 new dates for its popular screening masterclass.
There will be masterclass sessions running on:
Thursday, 26 October, 2023
Tuesday, 21 November, 2023
Tuesday, 23 January, 2024
Wednesday, 6 March, 2024
Email screeninginformation@dhsc.gov.uk if you would like to book a place, telling us your role and which of the dates you would prefer. Please also include the words 'screening masterclass' in the subject line of your email.
Places are always highly sought after, so we recommend you apply early to avoid missing out.
Background
Screening masterclasses are run by the screening team that supports the UK NSC, which is hosted by the Department of Health and Social Care, and external experts. It caters for people from a wide range of backgrounds, with varying levels of screening knowledge.
Sessions are held over Microsoft Teams and use different teaching methods, including case studies, quizzes (to test how well the facilitators have delivered the knowledge — not to catch anyone out) and practical exercises.
The day session includes an in-depth look at:
what screening is (and is not)
how you define a high-quality screening service
how to be an effective public health practitioner
the current NHS screening programmes
the role and remit of the UK NSC
quality assurance (QA) in action
We leave space in the programme for experience sharing, questions and your feedback.
The classes are facilitated by screening expert Dr Angela Raffle, supported by Jo Harcombe and Nadia Permalloo.
UK NSC blog
The UK NSC blog provides up to date news from the UK NSC. You can register to receive updates direct to your inbox, so there's no need to keep checking for new articles. If you have any questions about this blog article, or about the work of the UK NSC, please email screeninginformation@dhsc.gov.uk.