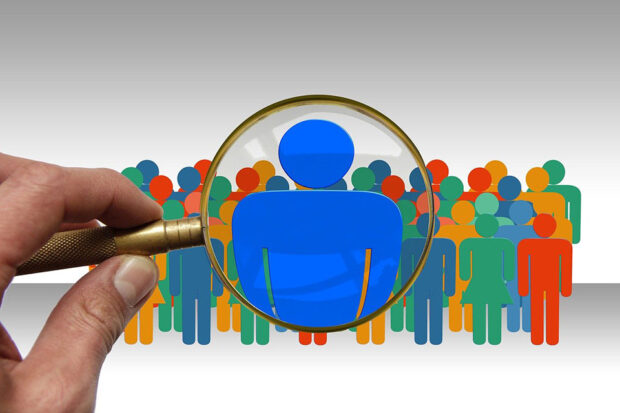 The UK National Screening Committee (UK NSC) blood spot task group (BSTG) wants to recruit 2 patient and public voice (PPV) representatives to support one of its core projects.
The BSTG aims to identify approaches that could help the UK NSC make robust screening recommendations on rare diseases when good quality evidence is often limited.
One of its core projects is focused on the challenges, opportunities and practical approaches of developing modelling for rare diseases in newborn blood spot (NBS) settings.
It is now looking for 2 PPVs who are interested in newborn screening to support this project. The PPVs can be members of the rare disease community who have an interest in shaping the newborn screening policy-making process. For example, they could be a parent of a baby affected by a rare disease or a member of an advocacy group.
Keep up to date
The UK NSC blog provides up to date news from the UK National Screening Committee. You can register to receive updates direct to your inbox, so there's no need to keep checking for new articles. If you have any questions about this blog article, or about the work of the UK NSC, email screeninginformation@dhsc.gov.uk.