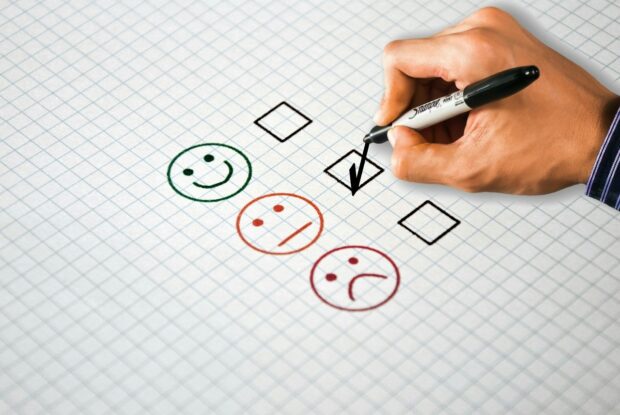 The UK National Screening Committee (UK NSC) aims to provide clear, concise, accessible online information to ensure its recommendations, principles and processes are accessible to all interested parties.
This ambition aligns with the UK NSC's values which include:
Transparency
We are open and honest about our procedures and how evidence and expertise has been considered in order to formulate recommendations. We work to ensure our decisions and communications are accessible to all interested parties.
The UK NSC's online information includes its:
We want to ensure these web pages remain fit for purpose and best meet the needs of all our many stakeholders, including policy makers, screening professionals, patient organisations, academics, industry and public.
Please complete short survey
We are therefore asking all stakeholders to complete a short survey to assess the web pages and help identify areas for improvement. The survey should only take around 10 minutes to complete.
The closing date for responses is midnight on Sunday, 10 December. We will update you on the feedback you give us via the blog.
Keep up to date
We'll post details of new screening seminars on this blog. You can register to receive updates direct to your inbox, so there's no need to keep checking for new articles.